Hyundai SUVs For Sale in Alberta

Hyundai SUVs for Sale in Alberta
Alberta's preferred Hyundai dealership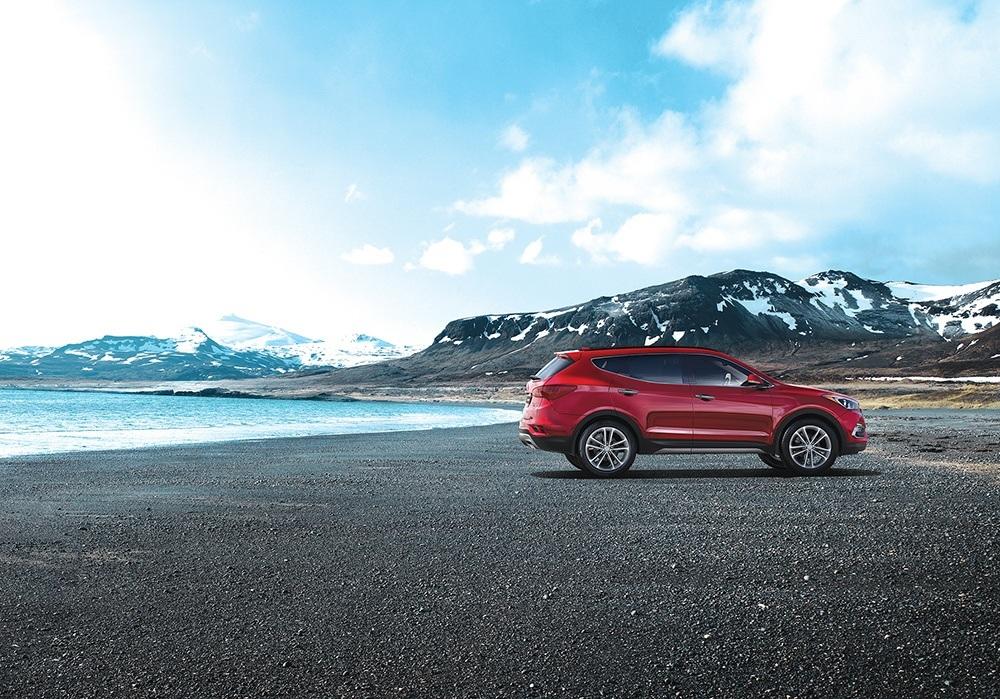 Hyundai SUVs were built for life in Alberta. They're an embodiment of the adventurous Albertan spirit, and the gateway to fun and exploration. They're the perfect way to indulge the wanderlust shared by many Canadians, and to get out there and see what this big, beautiful country has to offer. If you're looking for Hyundai SUVs for sale in Alberta to help drive your next adventure, stop by Murray Hyundai Medicine Hat, the area's premier dealership for everything Hyundai.
There's something gratifying about getting away from the beaten path, and attaining a vantage point that few drivers will ever get to experience. To get there, you'll need a vehicle that was built for exploration. The available all-wheel drive systems on Hyundai SUVs were designed to provide precise control on all kinds of terrain, and include Active Cornering Control, which improves the vehicle's stability and steering in adverse conditions.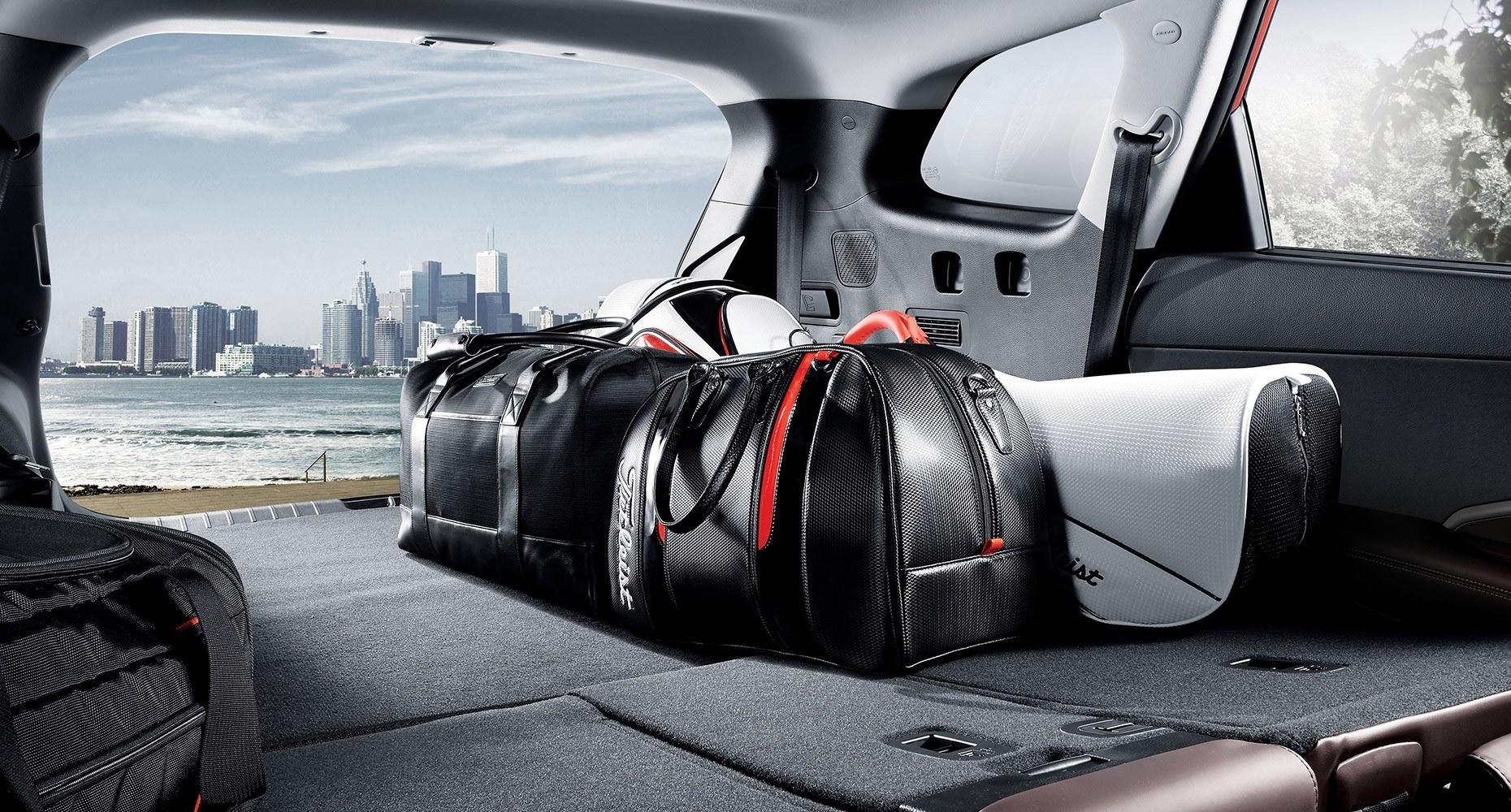 For extended adventures, you'll need to take a few things with you. Preferably some friends, as well! Hyundai SUVs offer cavernous cargo areas to accommodate all of your gear, and spacious seating for five, or up to seven in the Santa Fe XL. With a variety of split-folding seat options helping you make the most of the cargo area, you'll be able to bring everything you need, and then some! Go ahead, take it all with you, in an SUV from Hyundai.
Life's better when you're connected. That's why Hyundai SUVs offer available Apple CarPlay and Android Auto, to let you keep control of your favourite music and apps, while staying connected no matter where you roam. Plug in, customize a playlist for your next adventure, and drive to the beat!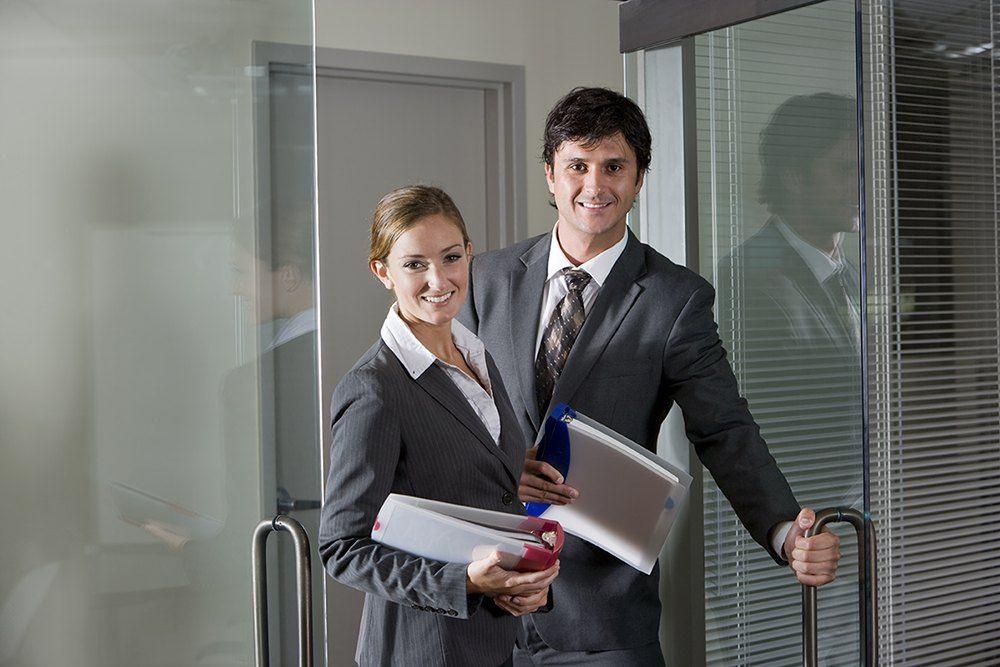 If you're looking to get into a vehicle that helps you do more every day, choose a Hyundai SUV. Murray Hyundai Medicine Hat is proud to carry an impressive inventory of new and used Hyundai SUVs for sale in Alberta, and proud to offer the kind of personalized, world-class service you'd expect from a representative of the Hyundai brand. You can find us at 1316 Trans Canada Way SE in Medicine Hat, AB, or give us a call at 1-888-365-7026. We look forward to helping you start your next journey!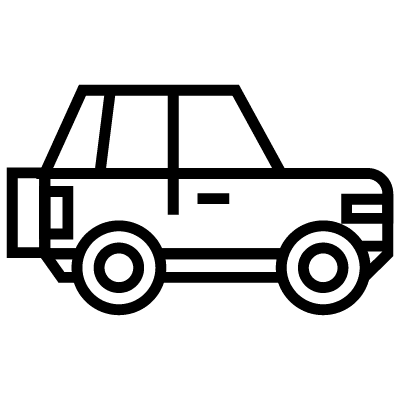 Complimentary Courtesy Cars
If your vehicle is in for servicing, we'll get you where you need to be.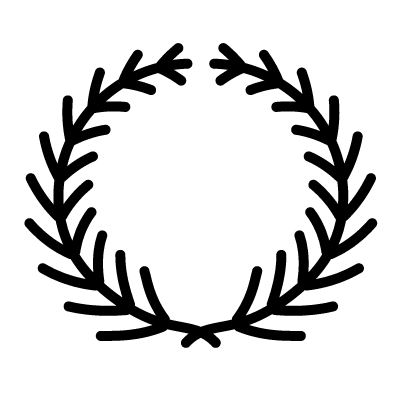 We're Number One
We've been Medicine Hat's number one dealer for imports for 4 years in a row!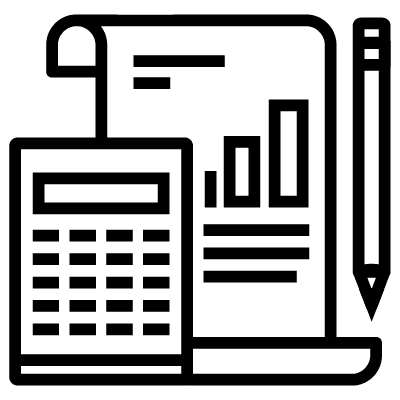 Canada's Best Managed
The Murray Automotive Group is one of Canada's top 50 Best Managed Companies.
---
Why Choose Murray Hyundai Medicine Hat?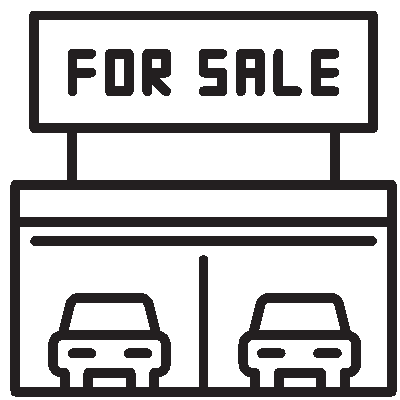 A Better Way to Buy a Hyundai
At Murray Hyundai Medicine Hat, our goal is to make your next car-buying experience something you'll be glad to repeat. That's why we offer a friendly, pressure-free sales environment. Our knowledgeable sales staff is here to provide information and guidance, answer any questions you might have, and facilitate the buying process. We believe that the "hard sell" is better left in the past! In fact, our customers love our style so much, we've been named one of the top 3 dealerships in the district for customer satisfaction. Stop by, and find a friendlier way to drive.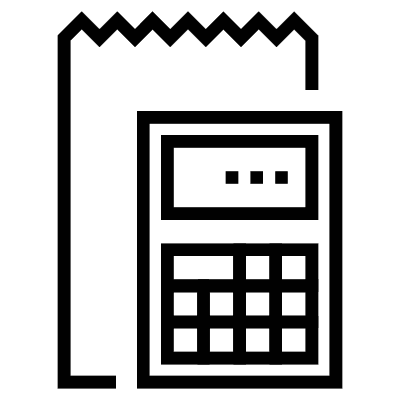 Not Into Math? Let us Run The Numbers!
You already know that Hyundai SUVs offer incredible value compared to other brands. But what if you could get into a vehicle with more features and technology than you thought possible? That's where our Finance Centre comes in! Our team of financial experts will work with you to present a range of financing solutions that will fit your lifestyle and budget. It's easy to get started with our online application form. Your dream Hyundai might be closer than you think!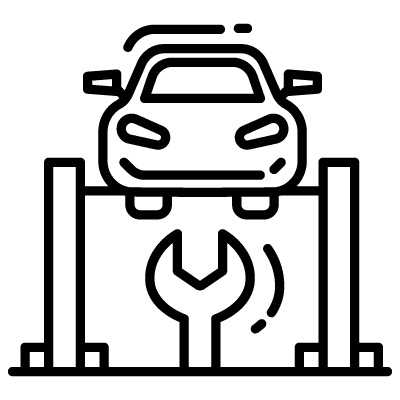 Exceptional Service for Exceptional Hyundai SUVs for Sale in Alberta
When your SUV needs regular maintenance or repairs, why not choose a service department that knows your Hyundai inside and out? At Murray Hyundai Medicine Hat, our skilled technicians will diagnose and fix any problems correctly, the first time. We also know that nobody likes to put their life on hold for repairs, which is why we're proud to offer complimentary loaner vehicles to get you where you need to be! The best part? Your Hyundai SUV will come back to you cleaner than when you brought it in. Choose Murray Hyundai Medicine Hat for your next service appointment!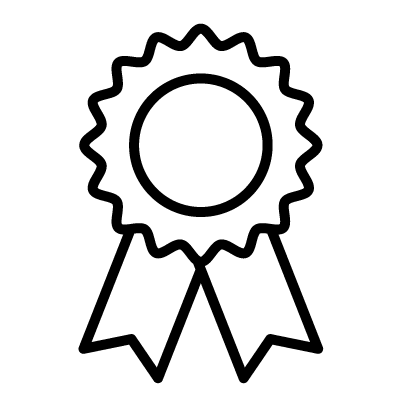 Not Just Good as Gold, We've Earned Platinum
When an organization is dedicated to consistently going above and beyond, it shines through in every aspect of the business. The Murray Automotive Group is proud to have been named one of Canada's Best Managed companies for seven years in a row, which means we've achieved platinum status! Murray Hyundai Medicine Hat is proud to bring the exceptional qualities of a platinum-level Best Managed company into every interaction with our customers. Come and see how we can improve your SUV-buying experience.
---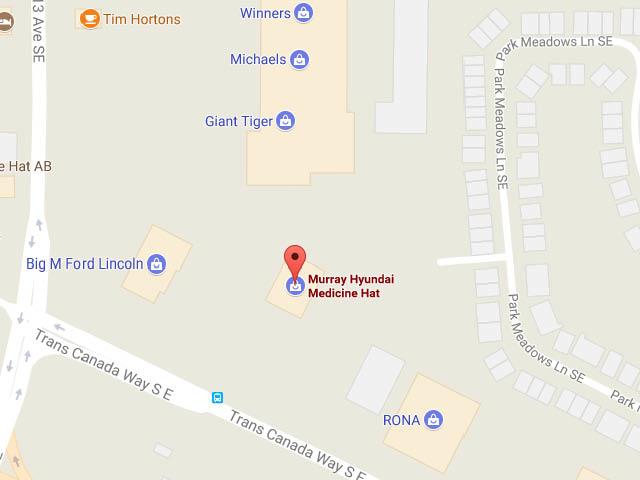 At Murray Hyundai Medicine Hat, we offer a different approach to car buying. We believe in building long-lasting customer relationships with a relaxed, pressure-free sales style, not with confrontational tactics geared towards making the "hard sell." We're proud to offer an incredible inventory of new and used Hyundai vehicles, as well as exceptional alternate-brand used vehicles that have met our standards of excellence. At Murray Hyundai Medicine Hat, our goal is to become your local dealership, and first stop for all of your automotive needs. Our unwavering dedication to your satisfaction shines through in every department! But don't just take our word for it. We're proud to be one of the top three dealerships in the district for customer satisfaction. Get more with Murray! You can find us at 1316 Trans Canada Way SE in Medicine Hat, AB, or give us a call at 1-888-365-7026.
---
Our Customers Love Us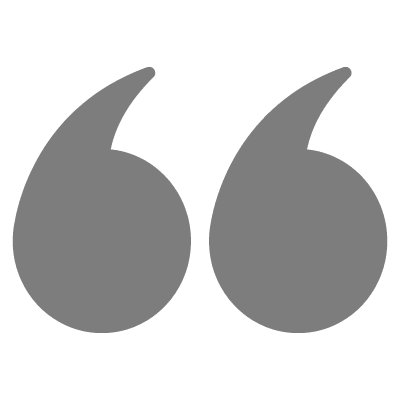 The people at this dealership are amazing! The sales staff have always been super friendly and knowledgeable. We are very happy with our purchases from here. The managers Michael and Zach always treat my wife and I like family. Also get our vehicles serviced there - very fair and we find their honest approach goes a very long way for us. My wife upgraded from the 2013 Santa Fe to the 2015 Santa Fe last year and I just bought the 2016 Elantra GT. Gotta say, we love our Hyundais. Thanks Murray's!
Josh P.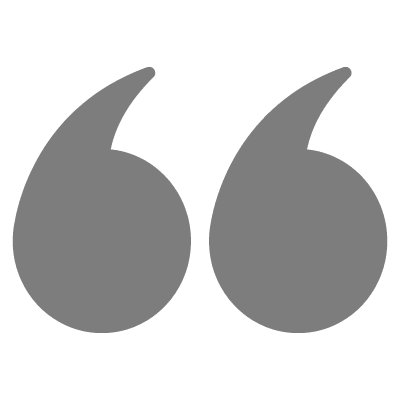 Murray Hyundai is a great dealership and my family is so happy with our purchase! They are just over and above all the time. Zach made the process so easy and the other departments are super great too. I'm so glad we chose here to buy our new vehicle! Irene and Mike, you guys are awesome to deal with! Keep up the awesome work!
Christopher H.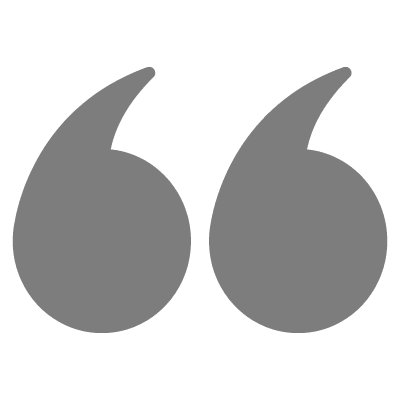 I couldn't have nicer things to say about a dealership! Mike and the staff at Medicine Hat Hyundai are a dream to work with! I have bought three vehicles from them in the last three years as my family has grown and every time the experience has been a breeze! I continue to go to them for all oil changes and tune ups as the service staff is exceptional! Thank you, Murray Hyundai, for making my purchases a great experience!
Heather S.