Hyundai Santa Fe XL for Sale in AB

Hyundai Santa Fe XL for Sale in AB
Alberta's preferred Hyundai dealership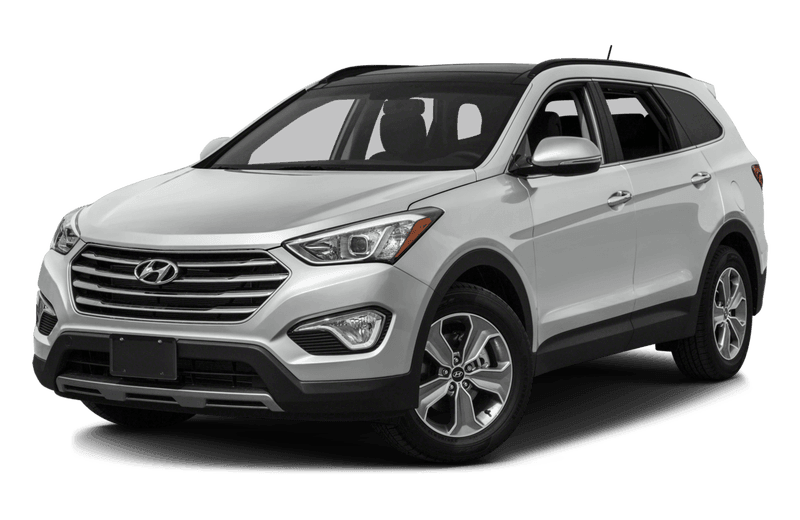 Canada is a big, beautiful country just waiting to be explored. Adventure and fun can be found around almost every corner, and stunning new sights are the reward for those who dare to do more, and to go farther. If you're ready to take your adventures to the XL level, it's time to take to the road in a Hyundai Santa Fe XL. To find your Hyundai Santa Fe XL for sale in Alberta, stop by Murray Hyundai Medicine Hat, Alberta's premier dealership for all things Hyundai.
Fun isn't the only thing that's XL about the Santa Fe XL. Hyundai vehicles are already known for giving you great value and amazing features for your money, but Murray Hyundai Medicine Hat maximizes the savings on this exceptional SUV. We're proud to offer competitive pricing on all of our models, and will always go above and beyond to get you the most mileage out of your investment. The best part? We'll do it with no hassle, and no pressure. We want to make your shopping experience at Murray Hyundai Medicine Hat exciting and fun!
You might think that once your Santa Fe XL has found its new home in your driveway or parking spot, your world-class dealership experience has come to an end. Not true! At Murray Hyundai Medicine Hat, our goal is to become your local dealership for every one of your automotive needs. Booking regular maintenance or scheduling vehicle repairs is easy, thanks to our online form. While your Hyundai is under the care of our expert technicians, you can take advantage of our complimentary loaner cars, and get where you need to be. We like clean and shiny cars, so when you bring your Hyundai in for servicing, we'll give it back to you cleaner than when you brought it in. At Murray Hyundai Medicine Hat, our parts experts can even help you customize your Hyundai Santa Fe XL so it's as unique as you are!
If you're looking for a Hyundai Santa Fe XL for sale in Alberta, make your first stop Murray Hyundai Medicine Hat! Let our friendly experts take the pressure off, and help get you behind the wheel of an SUV that lets you choose your own adventure. You can find us at 1316 Trans Canada Way SE in Medicine Hat, AB, or give us a call at 1-888-365-7026. We look forward to hearing from you!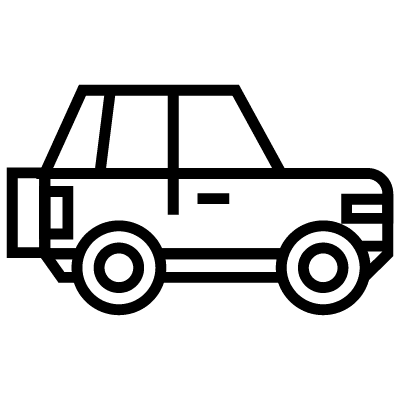 Complimentary Courtesy Cars
If your vehicle is in for servicing, we'll get you where you need to be.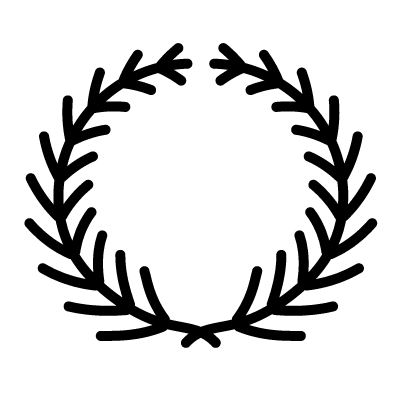 We're Number One
We've been Medicine Hat's number one dealer for imports for 4 years in a row!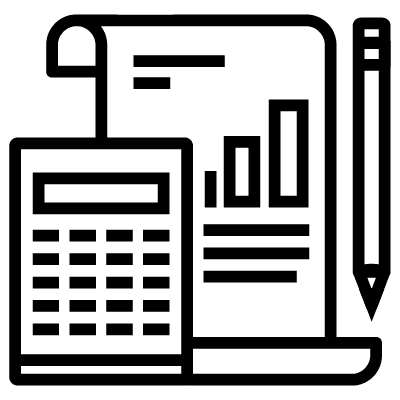 Canada's Best Managed
The Murray Automotive Group is one of Canada's top 50 Best Managed Companies.
---
Why Choose Murray Hyundai Medicine Hat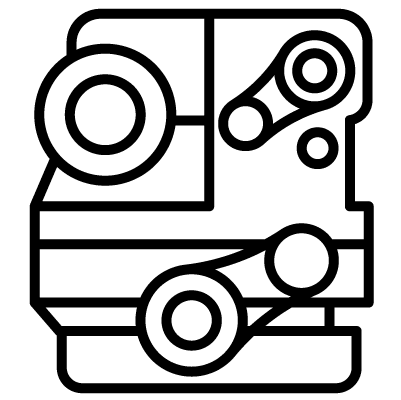 More Horses Under the Hood
You already know that the Santa Fe XL is capable of driving your adventures. But did you know that thanks to innovations in engineering, this spacious SUV has an even more powerful and efficient engine than ever before? The 3.3L V6 engine now features Gasoline Direct Injection technology, which means your Santa Fe XL can deliver an impressive 290 horsepower and 252 lb-ft of torque. This gives you amazing acceleration, as well as up to 5,000 lbs of towing capacity. Do more in a Hyundai Santa Fe XL.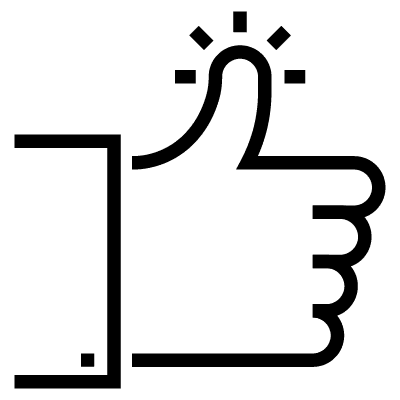 Life's Better When It's Set to Music
Nothing beats the feeling of having the perfect playlist for your next road trip or commute. The Hyundai Santa Fe XL provides a superior listening experience with the available 12-speaker Infinity LOGIC 7 surround sound system. The Santa Fe XL also offers Android Auto compatibility, which makes it easy to stay in control of all of your music and apps. Plug in, customize a playlist for every journey, and stay in tune with the road in a Hyundai Santa Fe XL!
Safety is Smarter in the Hyundai Santa Fe XL
When it comes to innovative safety features, the Hyundai Santa Fe XL offers much more than seat belts and airbags. In a Hyundai, true protection means an array of intelligent systems working together to surround you with safety. The Lane Departure Warning system helps keep you safely in your lane, while Blind Spot Detection monitors areas that are difficult to see. Need to stop a collision in its tracks? Autonomous Emergency Braking warns you about potential hazards, and applies the brakes when necessary. Drive confidently, with the Santa Fe XL's superior safety systems.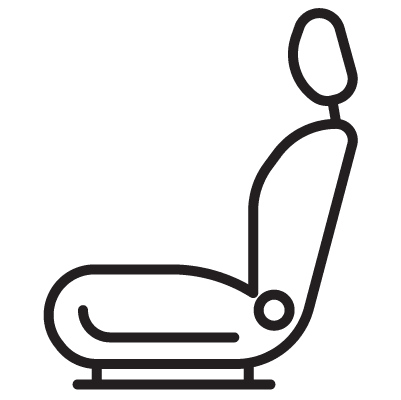 An All-Season Interior - Discover the Hyundai Santa Fe XL for Sale in Alberta
Whether you're battling the chill of winter or keeping cool in the summer, the Hyundai Santa Fe XL has got what it takes to keep you and your passengers comfortable. Heated front seats are a standard luxury on this SUV, which helps keep you cozy on those cold winter mornings. For even more warm fuzzies, choose a Santa Fe XL with available heated steering wheel and heated rear passenger seats. Heading someplace warm for a getaway? The Santa Fe XL also features available ventilated front seats. Put unpredictable weather in its place with a Hyundai!
---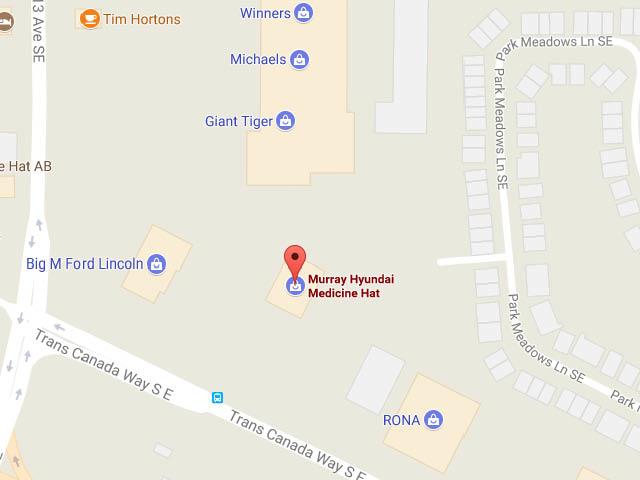 At Murray Hyundai Medicine Hat, we offer a different approach to car buying. We believe in building long-lasting customer relationships with a relaxed, pressure-free sales style, not with confrontational tactics geared towards making the "hard sell." We're proud to offer an incredible inventory of new and used Hyundai vehicles, as well as exceptional alternate-brand used vehicles that have met our standards of excellence. At Murray Hyundai Medicine Hat, our goal is to become your local dealership, and first stop for all of your automotive needs. Our unwavering dedication to your satisfaction shines through in every department! But don't just take our word for it. We're proud to be one of the top three dealerships in the district for customer satisfaction. Get more with Murray! You can find us at 1316 Trans Canada Way SE in Medicine Hat, AB, or give us a call at 1-888-365-7026.
---
Our Customers Love Us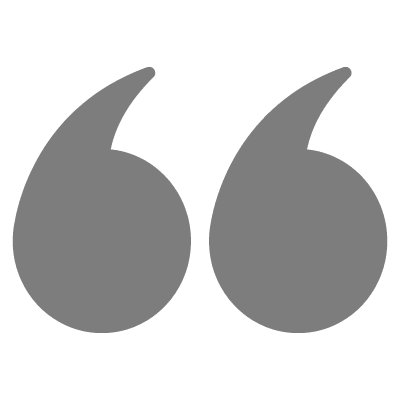 The people at this dealership are amazing! The sales staff have always been super friendly and knowledgeable. We are very happy with our purchases from here. The managers Michael and Zach always treat my wife and I like family. Also get our vehicles serviced there - very fair and we find their honest approach goes a very long way for us. My wife upgraded from the 2013 Santa Fe to the 2015 Santa Fe last year and I just bought the 2016 Elantra GT. Gotta say, we love our Hyundais. Thanks Murray's!
Josh P.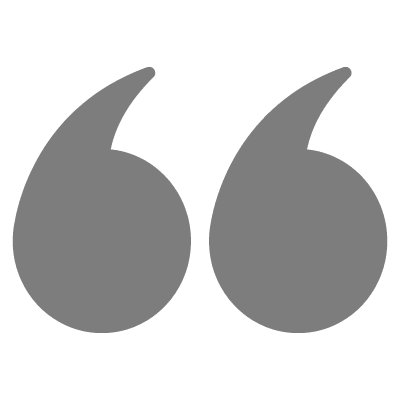 Murray Hyundai is a great dealership and my family is so happy with our purchase! They are just over and above all the time. Zach made the process so easy and the other departments are super great too. I'm so glad we chose here to buy our new vehicle! Irene and Mike, you guys are awesome to deal with! Keep up the awesome work!
Christopher H.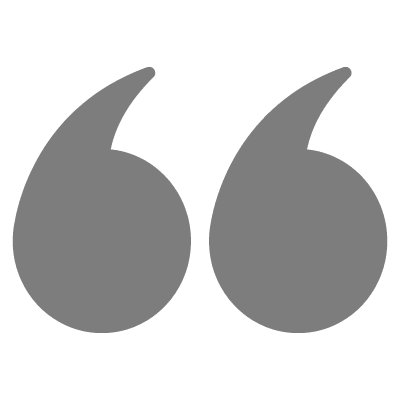 I couldn't have nicer things to say about a dealership! Mike and the staff at Medicine Hat Hyundai are a dream to work with! I have bought three vehicles from them in the last three years as my family has grown and every time the experience has been a breeze! I continue to go to them for all oil changes and tune ups as the service staff is exceptional! Thank you, Murray Hyundai, for making my purchases a great experience!
Heather S.